THE LINDAL EXPERIENCE
It's not just about the home… it's about the experience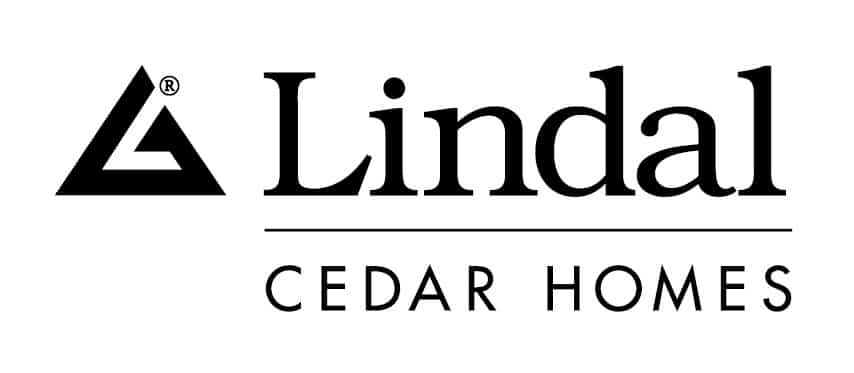 Your Lindal Experience starts from the moment you contact us, right through to the joy of living in your own Lindal Cedar Home.

We take pride in knowing that we have the highest level of customer service and support, the highest quality materials, and the most beautiful, distinctive homes money can buy.

Your Lindal Experience is just that… yours. This may be the first time you have planned and designed a custom home. We will support you with as much help as you request. We can help you find a building lot, and site your home on the land to take advantage of its best natural features. We can help you from securing financing through construction management of your new Lindal home. We will anticipate problems before they occur, and take steps to make sure the entire process goes as smoothly as possible.
SATISFACTION
When you work with Lindal Cedar Homes and Majestic Peaks Custom Homes, you will have the most satisfying experience for bringing your dream home to life. Truly, an experience of a lifetime.
PREDICTABILITY
And we can't stress the importance of the PREDICTABILITY of this program. The process is proven, the houses are incredibly solid and energy efficient, the labor is talented, the workmanship exceptional and 'real' budgets are established prior to purchasing your Lindal home.
Whether you choose Lindal Cedar Homes because you've always dreamt of living in a Lindal, or you know we can help you design the perfect custom home because you met someone who recommended us, we will exceed your expectations and keep you informed, involved and engaged in your new home building process every step of the way.
It's not just about the home… it's about the experience. Begin your Lindal Experience today.
970-240-9250